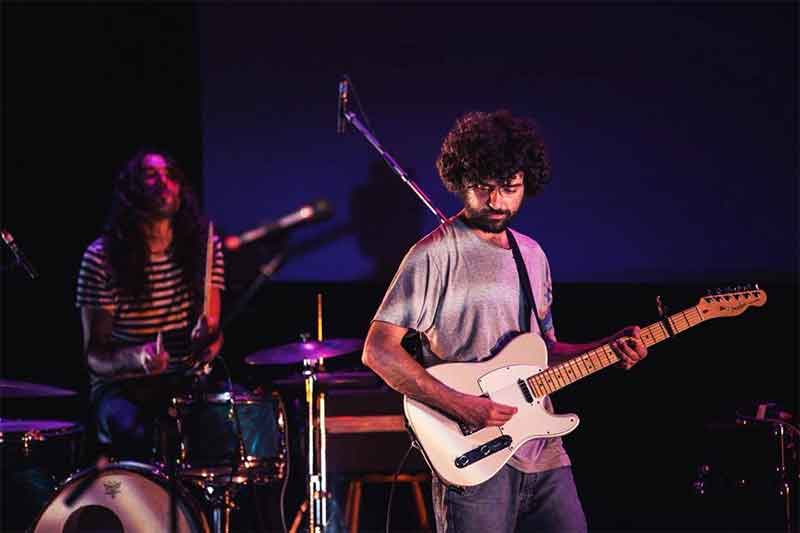 Debt Records will be lifting the veil on the studio process once again, this time recording the amazing Walk at the beautifully intimate Eagle Inn, Salford. The event takes place between 3pm and 10pm on Sunday 5th July. Come for the whole day or just drop in and out of the session at your leisure. It's free entry and the beer on tap is good!
About the band…
Walk is the modern blues project of Rik Warren and David Schlechtriemen. Though stubbornly ungoogleable, the duo has garnered formidable praise from audiences and critics all across the UK. Now Then Manchester summed it up well:
The kick with Walk is the evolution to sequencer blues; leaving electric blues in the past by warping their sonic creations with 21st century gadgetry.
The pair have a formidable CV between them: Warren being a founder-member of Ernie's Rhythm Section, Noon and The Hallelujah Whip, while Schlechtriemen drummed with Driver Drive Faster, The Miserable Rich and his own project The Pickpocket Network. They both also play for Honeyfeet.