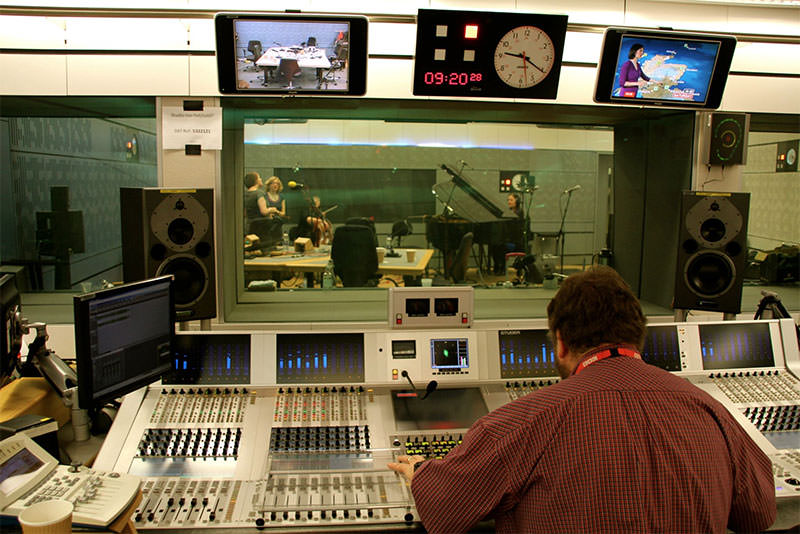 Bridie Jackson and The Arbour will be playing a live session for Dermot O'Leary's BBC Radio 2 show on Saturday 22nd June.
The group will be playing two songs and chatting about various things Arbour.
The programme will air at 3pm and then be available subsequently on the BBC iPlayer.