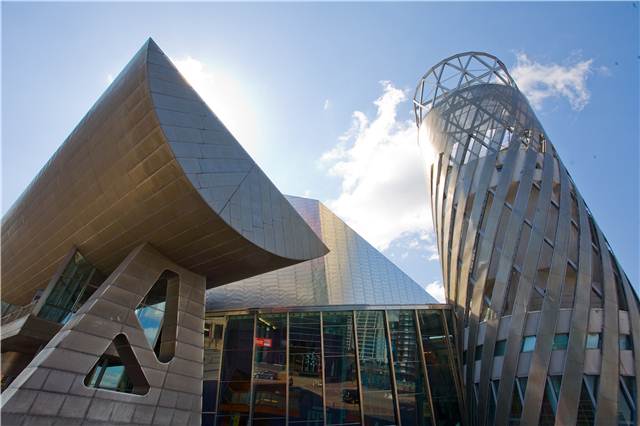 Debt Records will be at The Lowry as part of Manchester After Hours on 12th May, once again providing an immersive insight into the record-making process. We will have a studio set up in the exhibition space to record new material by Honeyfeet and special guests. Drop in and out at your leisure or stay for the entire duration; watch and listen to amazing artists in beautiful surroundings and witness how a track is put together from set-up to execution, with a commentary from the label's directors (who will also be on hand to answer any questions about the process and other music industry matters).
The event will take place between 5pm – 10pm on Thursday 12th May and is free entry.
For the full After Hours listings click here.

Manchester After Hours is a one night only, city wide social. A mix of odd couplings and unexpected partnerships. A chance for you to get into places and spaces not normally open after hours. It's Museums at Night, It's Manchester After Hours.
Events across the city, Thursday 12 May. For more information visit manchesterafterhours.com