Felix Hagan features as a member of the post-apocalyptic band in ITV's new dystopian rom-com "Cockroaches".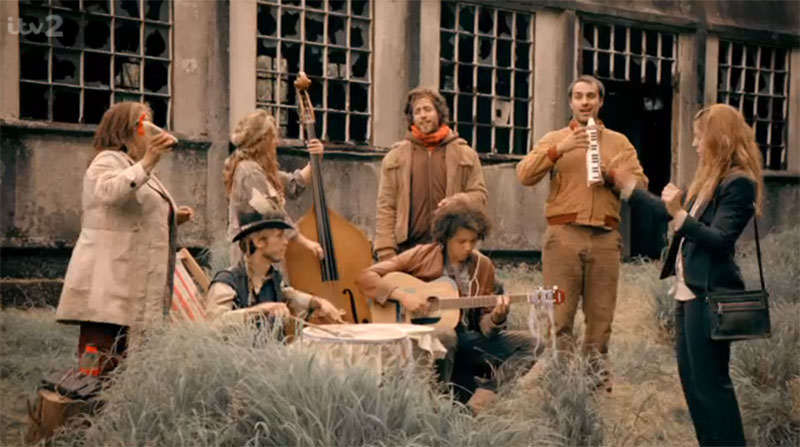 He joins old friend Jack Whitehall (whose chat show Felix wrote the music for last year), as well as veteran performers like Nigel Planer, formerly of "The Young Ones'.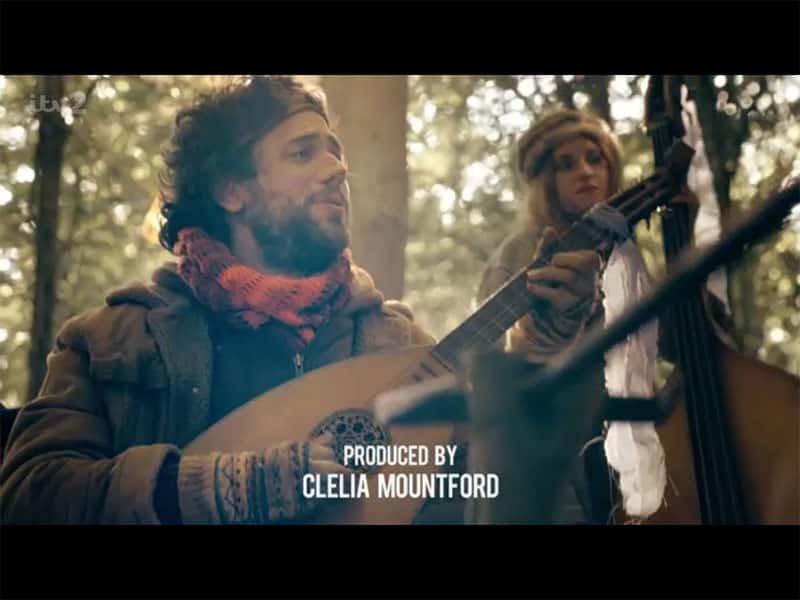 The series airs on Tuesdays at 10pm on ITV2.