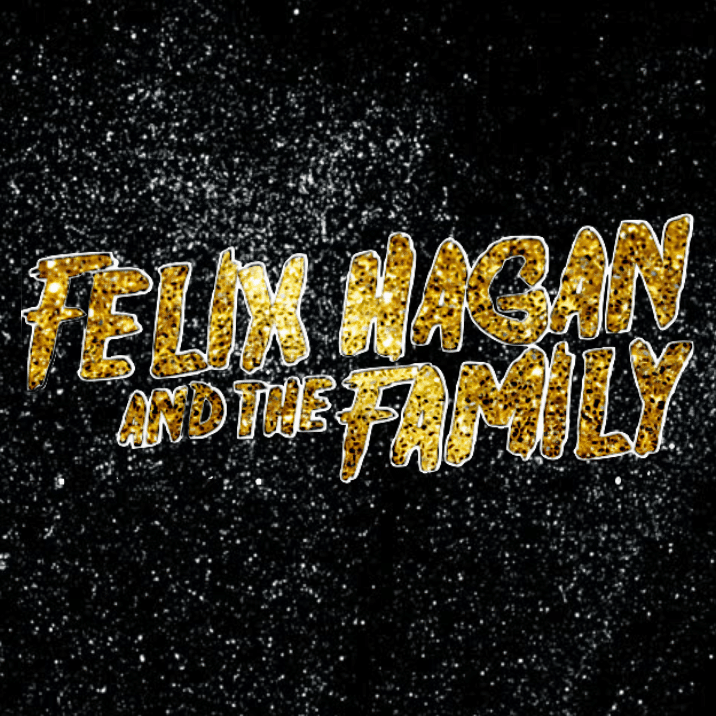 Attention Seeker, the new album by Felix Hagan & The Family is out now on general release, available to buy/stream in a range of formats from all the usual digital retailers, selected high street stores and the band's own online shop.
As always we urge you to go direct to the artist.
Here's the video for the title track.