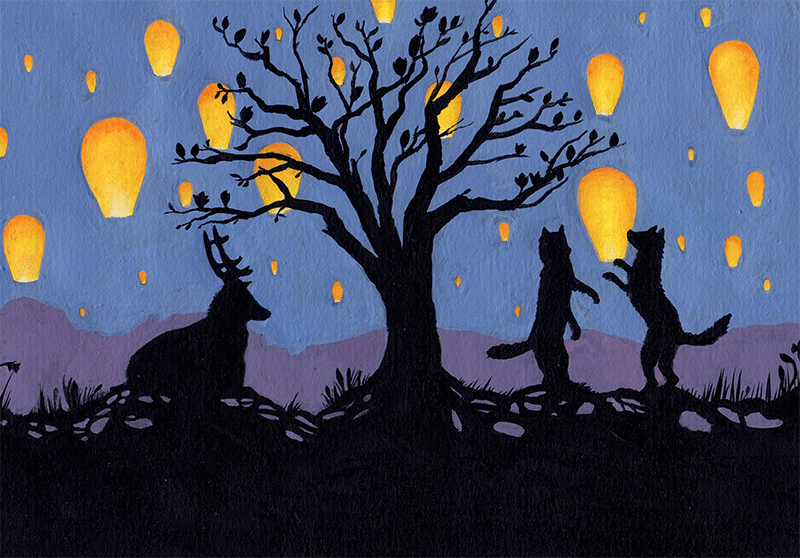 The dust has barely settled since Bridie Jackson and The Arbour won the Glastonbury Festival emerging talent competition with a unanimous vote from the Pilton panel of judges. The Arbour have never been ones to rest on their laurels, however, and have now teamed up with Debt Records' in house producer Biff Roxby to create a stark and daring contrast to their acclaimed debut single "Scarecrow".
The song "Please Forgive Me My Human Ways" first appeared on 2012's "Bitter Lullabies" LP, a sparse and haunting acapella lament in which "those brave in love sleep so well". Roxby's reimagining adds a gruesome bass line and heavy drum beat, an electronic swarm that looms threateningly over the central gospel harmonies in a crucible of conflicting tones. The result is powerful and unsettling, demonstrating once again the versatility of Bridie Jackson's extraordinary songwriting.
It has been an amazing few months for The Arbour. Debut single "Scarecrow" garnered universal acclaim from niche and mainstream media alike, receiving radio support from BBC Radio 2, 3, 4 and 6 as well as local stations all over the country, plus endorsements from the likes of broadcaster Clive Anderson, singer Tom Hingley and internet pioneer Bill Thompson. On 6th April, it was announced that they had won the Glastonbury emerging talent competition, selected from eight thousand hopefuls.
"Please Forgive Me My Human Ways" will be released in a limited edition physical range at selected shops for UK Record Store Day on Saturday 20th April and then direct from The Arbour's online shop the following Monday. It will be on general release two weeks later on 6th May (Sigmund Freud's birthday).