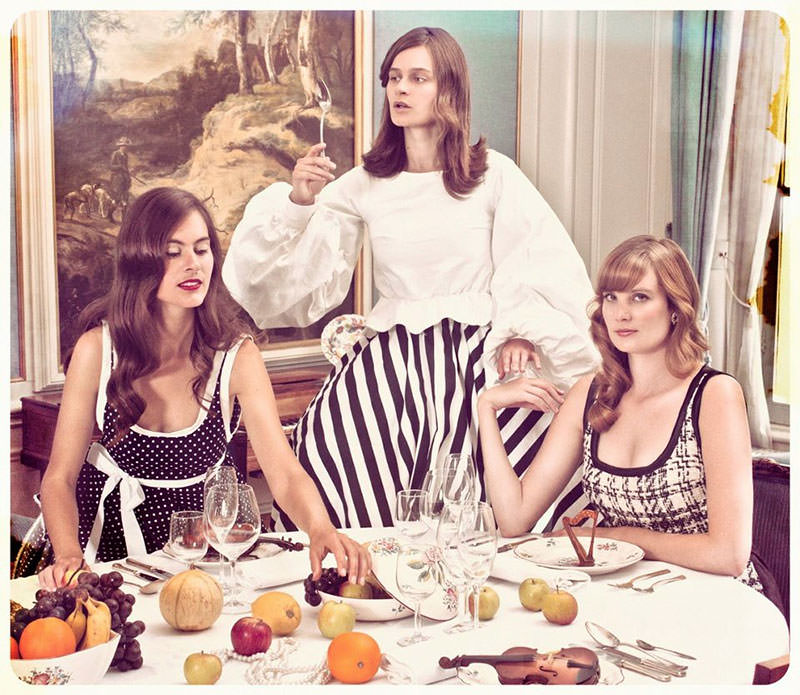 The eponymous debut album by Amsterdam's Snowapple is now on general release in the UK and Ireland.
As the band is represented by a number of labels across the world, the release is not available on Bandcamp (due to licensing issues and a staggered release in different territories). It can, however, be downloaded from iTunes, Amazon and all the main digital retailers (and streamed on Spotify).
Visit Snowapple's official website for more information.