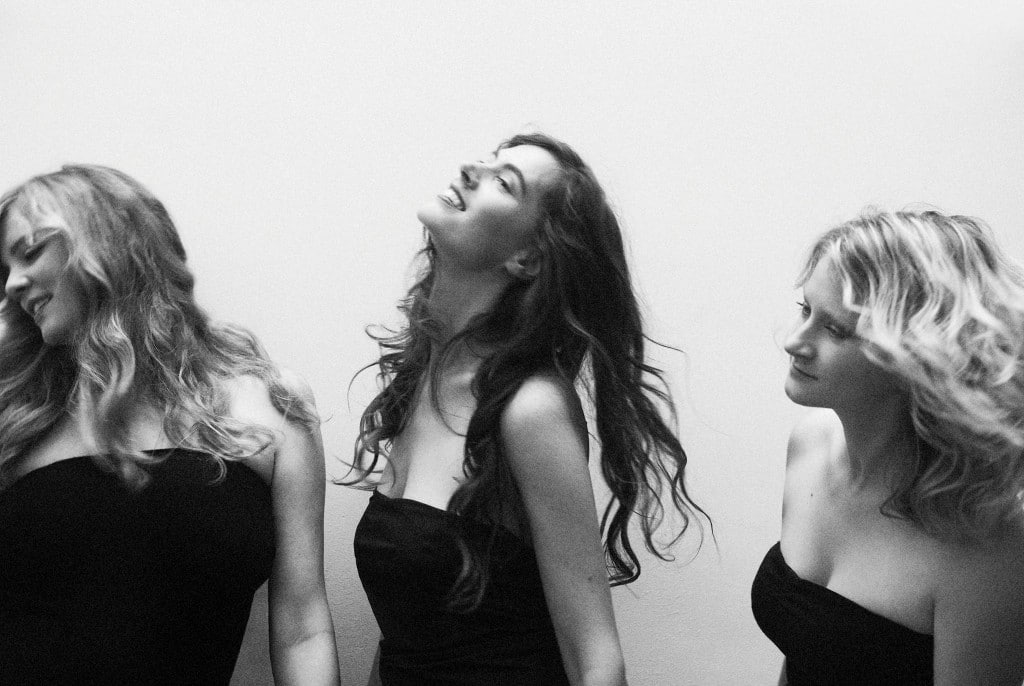 The new single by Snowapple is now available as a name-your-price download here.
The song "Businessmen" comes from their upcoming train-themed mini-album TRACKS (out later this year).
As well as regular band-members Laurien, Una and Laura, the record features accompaniment by Caroline Kamp (bass), Bart Hoevenaars (guitar) and Gunga Alan Purves (drums).
Recorded by Chris Hamilton.
Mastering by Darius van Helfteren.
Watch the video by Arturo Baston below: