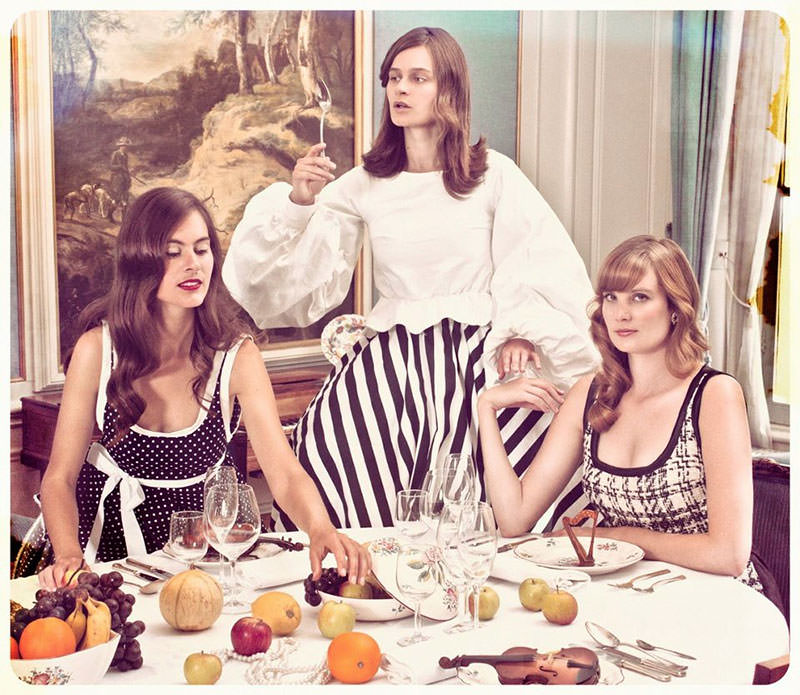 We are absolutely thrilled to announce a new addition to our wonderful roster of artists – Snowapple!
This close-harmony trio are based in Amsterdam, but they don't stay in one place for long – indeed, they are on a seemingly endless tour of continental Europe and the British Isles. Their eponymous debut album came out in the Benelux on Richard Branson's V2 label earlier this year. Debt will be taking care of their UK affairs.
Our technical director Dan Watkins described them as "not just great singers, but possibly the BEST singers I have ever encountered!"
We are looking forward to working with this amazing group and have already begun scheming about future projects and collaborations with other artists on the label.
For tour dates, biographical information, music and videos visit Snowapple's official website.