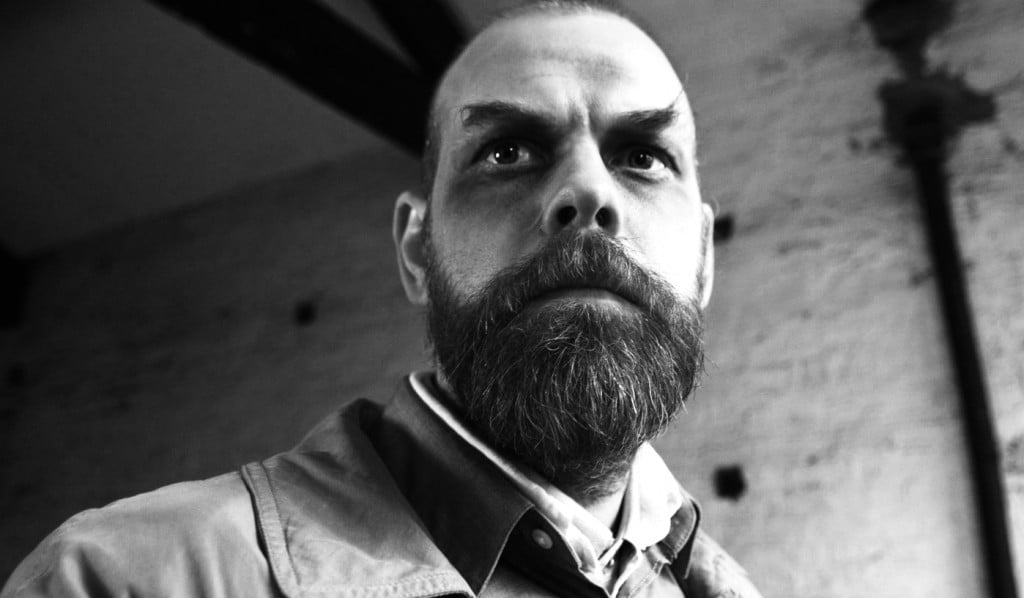 "Faith In Myths" the new video from Louis Barabbas' solo album Gentle Songs Of Ceaseless Horror is out now. Watch it below…
Director – Paul Wright
Director Of Photography – Phil Chambers
1st Asst. Director – Bryony Anderson
Featuring Louis Barabbas and Kate Ashton Butler (with flashback clips of Felix Hagan, Dan Watkins and Biff Roxby from "You Did This To Me").
Interior shots filmed at The Wonder Inn, Manchester.
Special thanks to Kirsty Almeida, Gary Whittaker, The Dancehouse Theatre, Jeni Holt Wright, Marta Niemyjska and The Crockers.
Song written by Louis Barabbas
Produced by Biff Roxby at WR Audio
Performed by Louis Barabbas (guitar, vocals, saxophone), Phill Howley (drums), Joel Roberts (bass), Fran Lydiatt (organ), Biff Roxby (brass), Fanny de Ruiter (backing vocals).
"Gentle Songs Of Ceaseless Horror" is out on Debt Records on 11th March 2016.
Pre-order the album here.