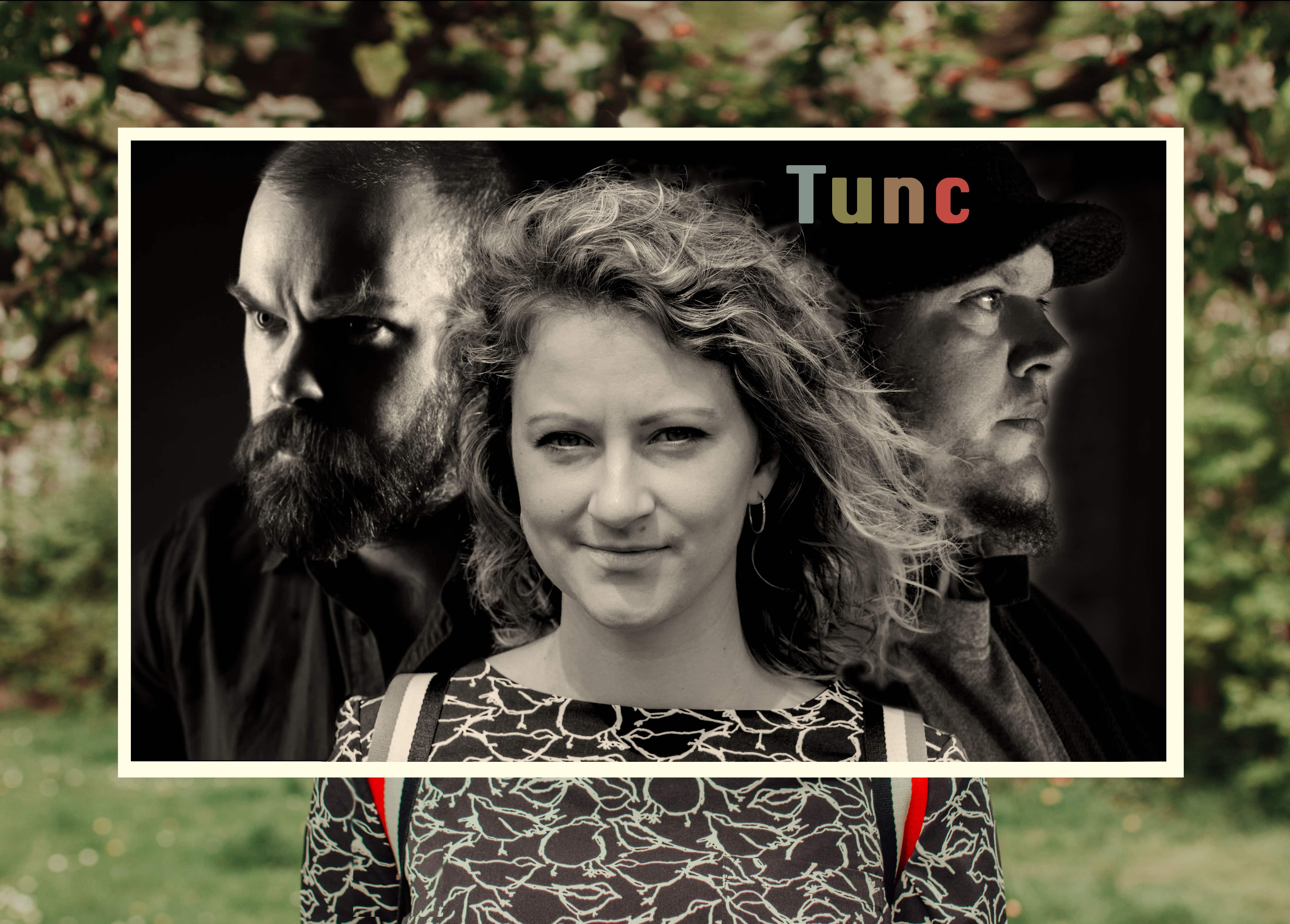 What do you get if you combine Laura Polence from Snowapple, Biff Roxby from Honeyfeet and Louis Barabbas from The Bedlam Six? You get Tunc! A new experimental pop supergroup stretched between Amsterdam, Salford and the Isle Of Skye.
Check out their first track "Are You Happy Now?"
Follow the band on social media at Facebook and Twitter.