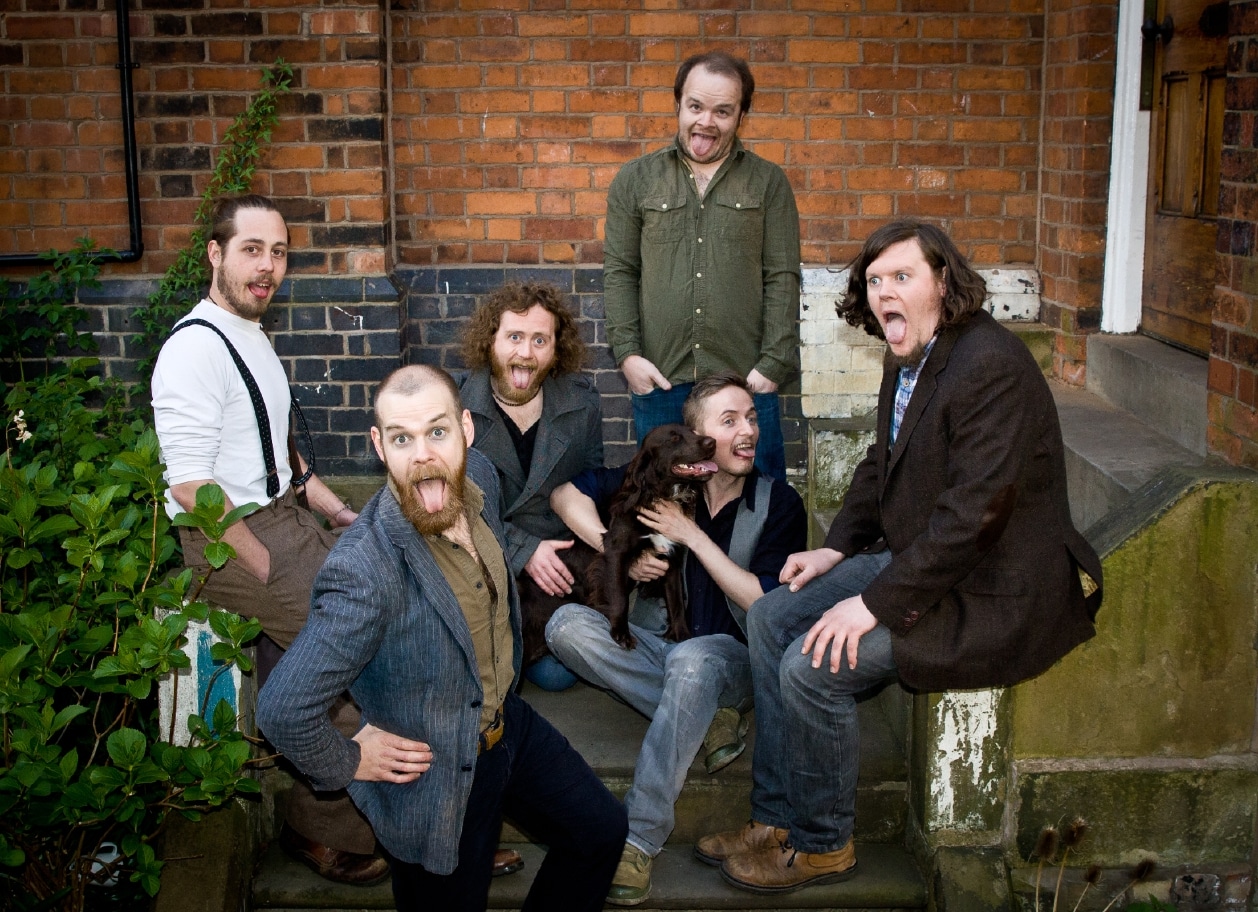 The Bedlam Six join the twenty first century with their first full band web concert, live from WR Audio studios in Greater Manchester.
The band will be trying out new material as well as old favourites (including a few dusted off numbers from the vault).
Felix Hagan will also be playing a few solo acoustic numbers to begin the event.
The event will be broadcast live on the Debt Streaming Page from 9pm on Wednesday 11th November.
If you're in the Manchester/Salford area there are a few limited places to attend in person. Just message us via the Contact page and we'll let you know the whereabouts.
BYOB (and maybe your own chair too!).
There is a Facebook Event Page here for anyone who'd like to be kept up to date with developments.